Do you ever just lost your ingredients whiling cooking halfway? Organsing your kitchen brings about many benefits - mainly include saving time and money! How so? 
A well organised kitchen can lead to other time-efficient habits such as meal planning, quicker grocery shopping and unpacking, and easier meal prep. Additionally, an organised kitchen creates a less hazardous environment for homes with children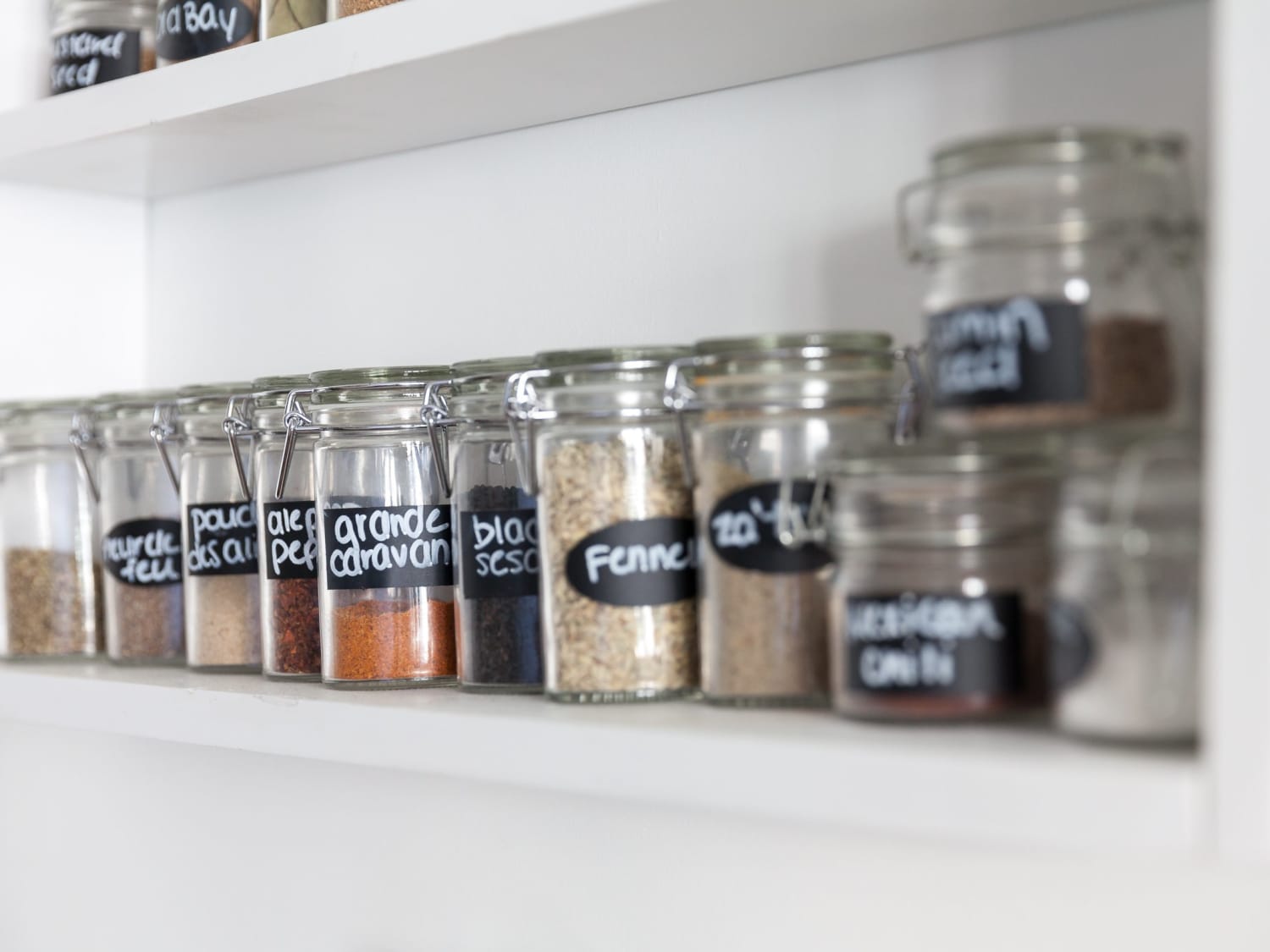 Image: cdn.apartmenttherapy.info
The first way to organise your kitchen is to separate and properly label your spices. Categorise them such that they are in their individual, transparent container where it is easy to see through for convenience. Such a way will minimise the risk of mixing the seasonings or having trouble opening the original packaging. Additionally, it looks neater and more aesthetically pleasing in your home. You can purchase these transparent containers in bulk from popular e-commerce platforms like Shopee and Lazada.
Image: 1m8t7f33dnra3sfk6v2rjurs-wpengine.netdna-ssl.com
Next, arrange your utensils accordingly. What do I mean by that? It would be best if you only keep your most-used utensils next to your stove. You can determine your most used utensils by rating all of them and pick your top 6 items!  This will prevent interference and rambling of your drawer, which is time-efficient when cooking.
Homely hoped you found this blog helpful and might try out 1 or 2 hacks from here. Head down to our Instagram @homely.global for more bite-sized tips and tricks for your anything revolving around the concept Home.