Homely: Many homeowners prefer to own wooden furniture due to how low maintenance it is. However, due to an accident or normal wear and tear, you'll need to know how to clean wood furniture to retain its slick appearance and ensure its longevity. Here are some ways you may try to clean your wood furniture with vinegar!
Cleaning wooden furniture can be a challenge to some as some products might be harmful to wood furniture and research has to be done beforehand to ensure mistakes are prevented. The first step before anything else is using a microfiber cloth to dust your wooden furniture. This is to reduce as much surface dirt as possible before engaging in the deep clean. Next, make sure that a gentle cleanser is used instead of an abrasive one! Many would recommend the Pledge - Clean It (Lemon) cleanser (seen below) that can be found in the nearest local convenience store and NTUC.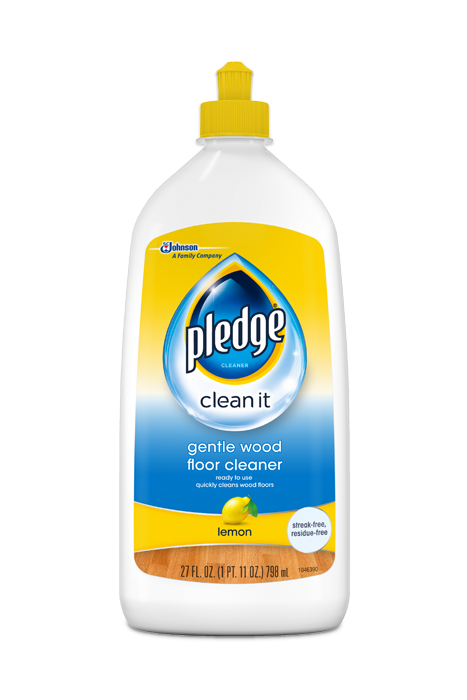 Photo: https://www.pledge.com
The next step would have to be dipping your soft microfiber cloth in the cleanser and wiping your wooden furniture with it. However, do be mindful not to saturate the wood with it and rinse your cloth often. -- This is a common mistake that most will make. Water typically includes surface mold growth, splitting, and deformation of wood members, staining, and failure of glue joints. Hence, always use coasters when setting glasses or mugs on wood tables and never place hot food directly on them without the protection of a trivet or potholder. After cleaning your furniture, take another clean cloth to dry your furniture thoroughly. This process can be repeated if you do not get your desired outcome on the first try.
Water Ring Stains
Photo:https://www.sgsgroup.us.com
In an unfortunate event where there are water ring stains on your wooden furniture as seen above, you might want to have a different approach. A non-gel toothpaste will be your holy grail in this situation! Apply a non-gel toothpaste on the water ring stain spot and leave it on for 10 minutes. Afterward, wipe it with a wet and soft cloth. Allow the wood to dry before applying furniture polish.
Aftercare is also important for your wooden furniture to protect from future damage. If you want to go the extra mile, you may purchase a furniture wax product and rub in the wax in the direction of the wood grain. Last but not least, avoid environmental damage by placing your wooden furniture away from uncovered windows, vents, or fireplace. This is because the light and heat may damage and fade your precious wood.
Homely hoped you found this blog helpful and might try out 1 or 2 hacks from here. Head down to our Instagram @homely.global for more bite-sized tips and tricks for your anything revolving around the concept Home.